Holiday Gift Guide 2018
It's time for holiday shopping! Here's a list of our favorite trending items for everyone on your list.
This is the gift of the season! The marbleized wood patterns form beautiful unique boards, great for serving charcuterie or to use as a centerpiece. Ranging from $50-$350, this gift can be paired with a cheese knife or be the star of the show.
Give the gift of light and design with this innovative lamp from Menu. Designed by Norm Architects, with form and function in mind, it offers 3 light intensities and is lightweight for ease of portability. $159.95
A refined glass vase always makes a great gift. With three different designs, this vase from Swedish glass designer Orrefors is sure to impress. Perfect for a lush flower arrangement or on its own. $75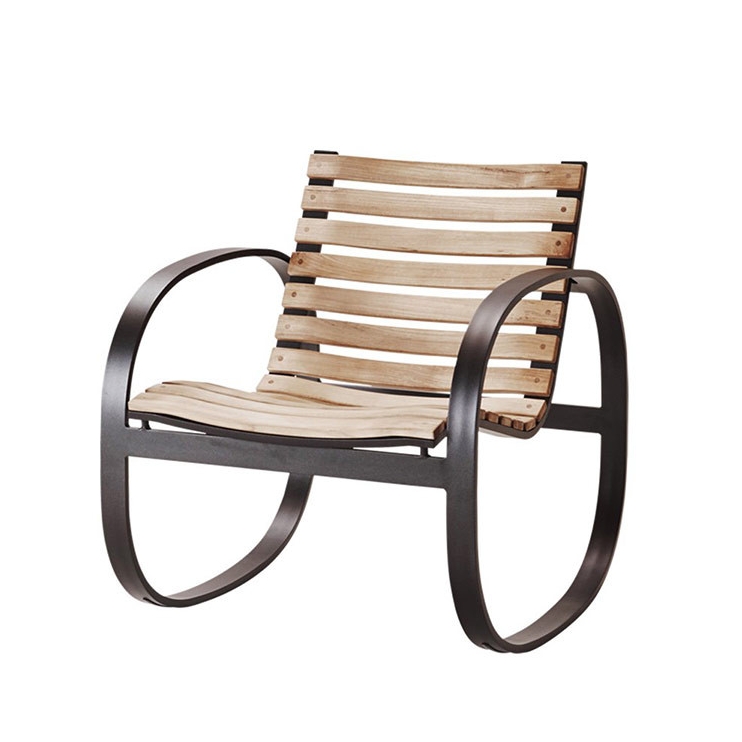 Go all out for that special someone. This rocker is fashionable, comfortable and great for indoor and outdoor environments. Designed by Foersom & Hiort-Lorenzen it is a statement piece. $885
Marble is in and this collection from Simon Pearce is artisanal and created using a two-part glazing process. Buy a mug, serving piece or a whole dining set. Also available in Grey. $45+
Brrring home the smell of Winter with this unique reed fragrance diffuser from Alessi. It is a wonderfully creative blend of form and function. Brrr is one of five scents. $95.00
For the beer enthusiast, this set of glasses will complete the experience by enhancing the aroma of an ice cold lager. In addition, Orrefors offers a Pils, an IPA and a taster set. $50 Set of 4
Each stunning serving board is unique and made from fallen trees right here in Massachusetts. Paired with a set of cheese knives, this board makes a great local gift. $50+
Inspired by running rivers the Echo Lake Hurricane from Simon Pearce is a stunning work of glass. Handmade in Vermont to sparkle! $155+
A thoughtful gift that can be used everyday is sometimes the best gift of all. The new warm mauve color "Rhubarb" is perfect for the season. Gift Chilewich placemats in a set of 4, 6, 8 or more to the entertainer on your list! $10+