Design & Bio : The Perfect Water Glass
Kartio from the Finnish language translates to cone. This description is fitting for the iconic glasses designed by Kaj Franck
Why have we declared iittala's Kartio tumbler the perfect water glass? Well, it's the ideal combination of design, functionality, and approachability. The iconic design, created in 1958, features simple yet precise lines that converge at the bottom. The timeless shape of the glass fits seamlessly into today's most popular home aesthetics.
The glass offers durability as well as comfort, ideal for everyday use. The large size (shown above) holds 13 ounces of liquid, making it a great size for water or juice. Go classic with the clear glass or choose from eight colors. Options include beautiful blues, greens, and a lilac-tinted gray. This collection is made in Finland.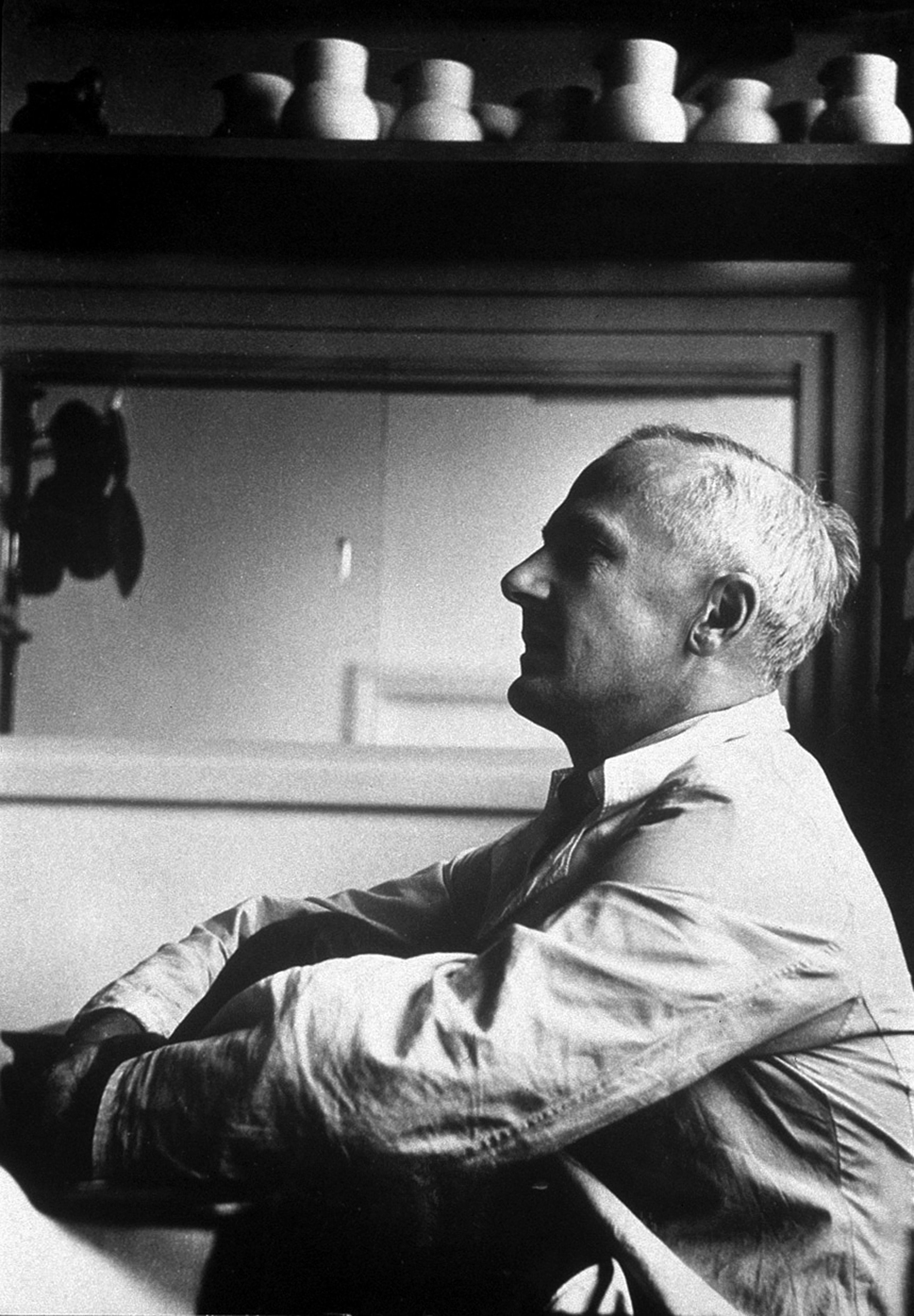 Born in 1911, in Vyborg Finland, Kaj is known as a leading figure of Finnish design. During his life he was the art director of the Arabia ceramics company and a teacher at the College of Applied Arts. His spirit lives on today through the Kaj Franck Design Prize, one of the most esteemed design prizes in Finland. It is awarded to a Finnish designer who embodies Franck's central principles: functional, beautiful and purposeful products for everyday use.
Photo courtesy of: iittala