Design & Bio : Chilewich Totes and Zips
Chilewich known best for their tabletop and flooring textiles has revamped their original handbag collection. The new totes and zips offer complimentary color ways and weaves making it easy to mix and match. Each accessory is lightweight and entirely made in the US.
Their large tote bag, shown here in the Mosaic Grey pattern is a great size for the beach, shopping or traveling. It has a large pocket on the inside to hold valuables such as keys or a phone. The size and shape of this bag makes it our go-to tote - perfect for summer!
The Small tote in the Grid Blue, also available in green and sand, is a bold statement piece. Pair it with white or black clothing to complete a stylish look.
The zips in this collection come in four different sizes. Use them as a clutch, wallet, makeup bag, pencil case and more. Sport the zips on their own or pair them with a tote.
The Bamboo Lapis Blue zip makes a refined statement with it's sleek organic pattern in a classic deep blue. It can be dressed up or down and carried along to any occasion. The Blue Mosaic zip brings a more unique touch to your accessories with a subtle low contrast pattern that's casual and fun for summer.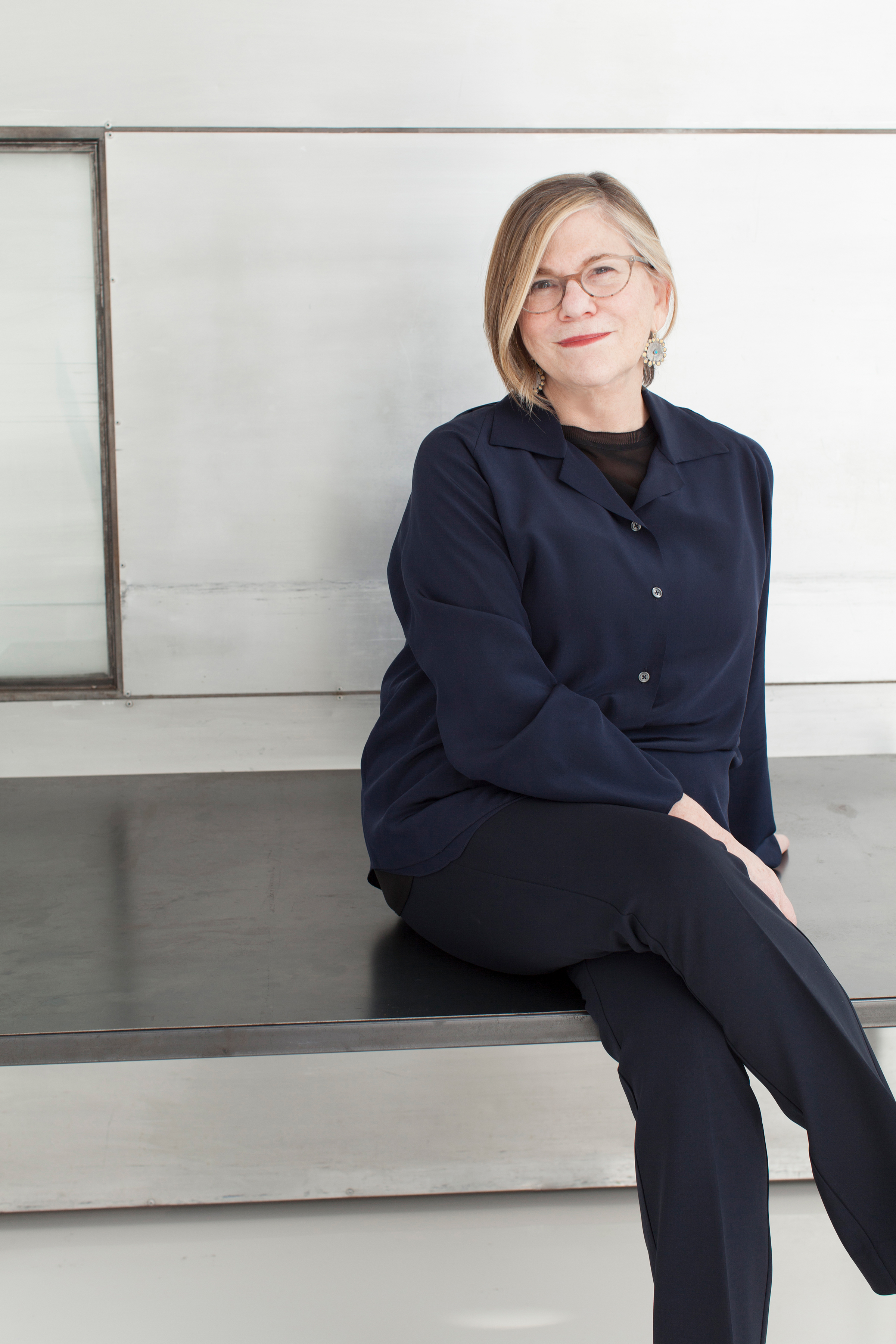 Sandy is a New York based designer and the founder of the Chilewich brand. Since the year 2000, her textiles have modernized tabletops and floors in homes and commercial spaces worldwide. Sandy along with her partner and husband, Joe, run the $35 million dollar company Chilewich.
The re-release of the Chilewich bags comes after a constant call for their return since the original line was discontinued. The new collection features a variety of sizes and styles in the innovative and durable material.
Photo courtesy of: Chilewich